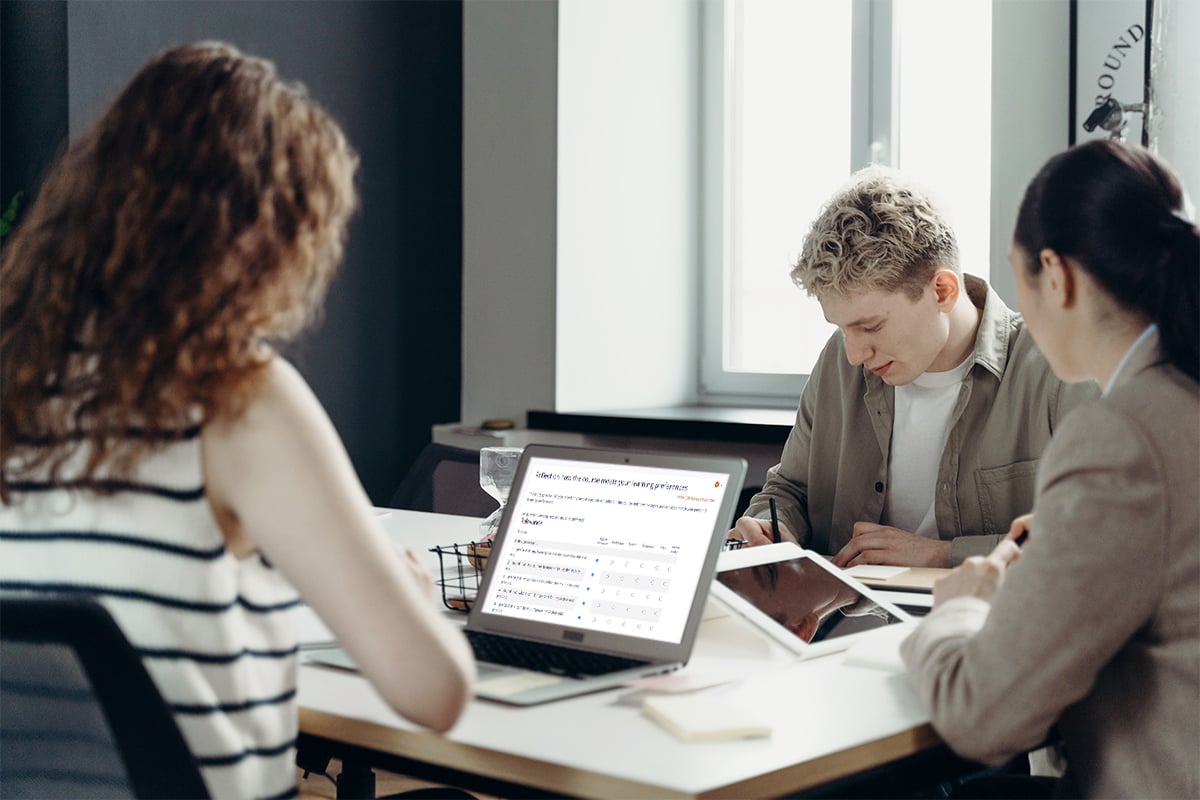 Are you an architect or designer looking to stay ahead of the curve? Participating in market research could be the key. While you may not have previously considered it, this sexy world of design has a nerdy side that holds some profound benefits for you personally and professionally.

10 reasons why you should consider participating in ThinkLab's market research. It allows you to:
1. Influence industry change
By making your voice heard, you can help shape the future of the industry. Your insights and opinions can help drive emerging design trends, identify inspirational materials, shape product development, and spark new, time-efficient approaches for product manufacturers that save you time in your product selection process.
2. Get a first look at industry insights
You love to share with us. We love to share back. In response to the insights you contribute from your unique perspective, we'll help create context around how your thoughts relate to others, then share it with you in an infographic format optimized to speak to the brilliant design-driven minds in our community. You'll receive valuable insights and information that can help you work smarter, not harder.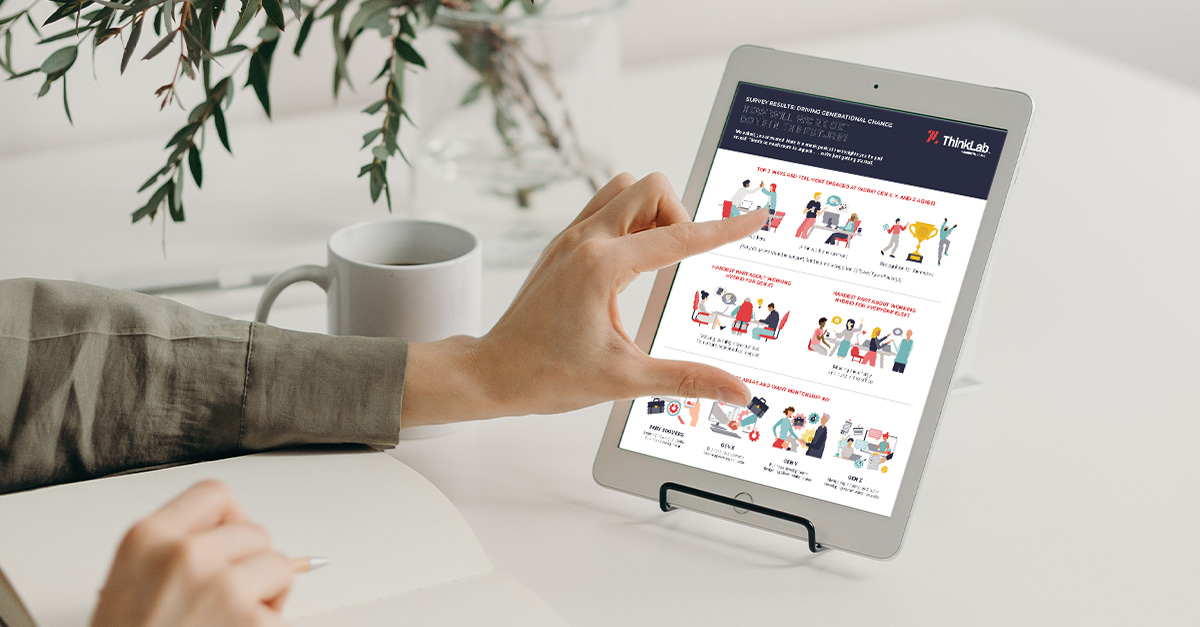 3. Shape your perspective
ThinkLab is constantly exploring hot topics at the intersection of business and design. You'll be exposed to left-brain topics translated for the right-brained crowd. (Or maybe that's right-brain topics translated for the left-brained crowd?) By engaging in this research, you'll further develop your own point of view and broaden your understanding of the industry.
4. Share your expertise
Want to be recognized for the unique experiences that have built your career? We do just that. Your distinct perspective may come in the form of expertise in a particular vertical market, a deep understanding of what's happening in your local design community, or your knowledge of a topic that you are particularly passionate about. We want to hear it all. Our screeners help us learn more about you and allow us to curate research opportunities that fit your specific areas of expertise and passion.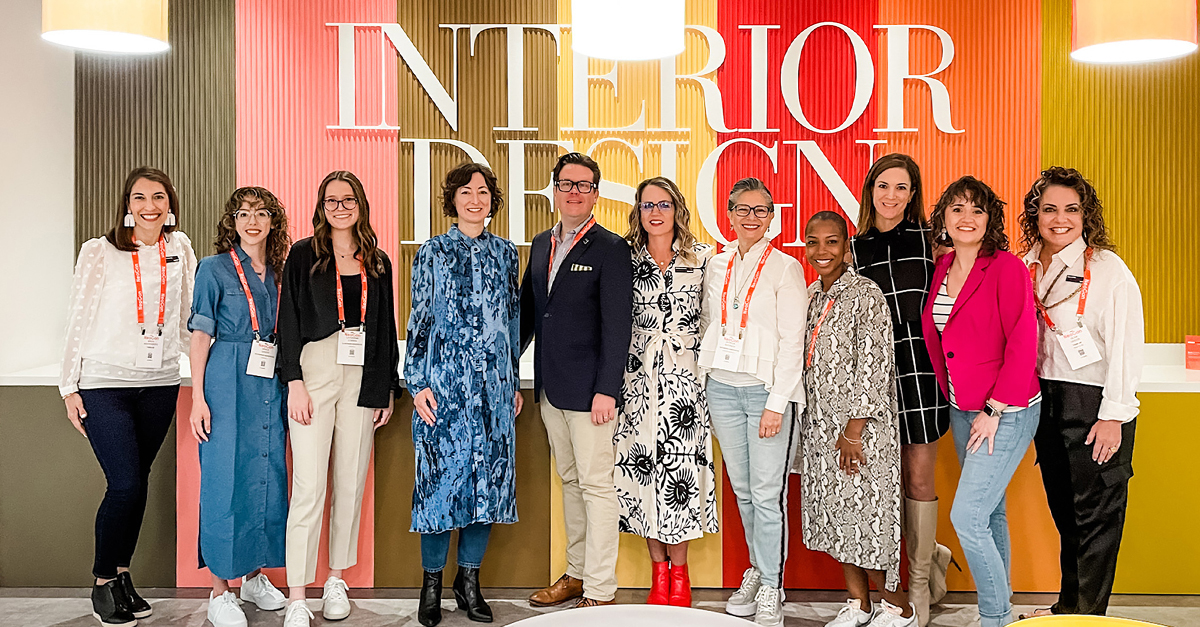 5. Learn from your peers
While taking simple surveys is one way to participate, you can also take part in qualitative discussion sessions led by ThinkLab. These sessions are designed as an opportunity to connect with other leading minds nationwide on a variety of topics. You'll have the chance to make new connections outside of your usual industry niche and collaborate on industry-changing projects.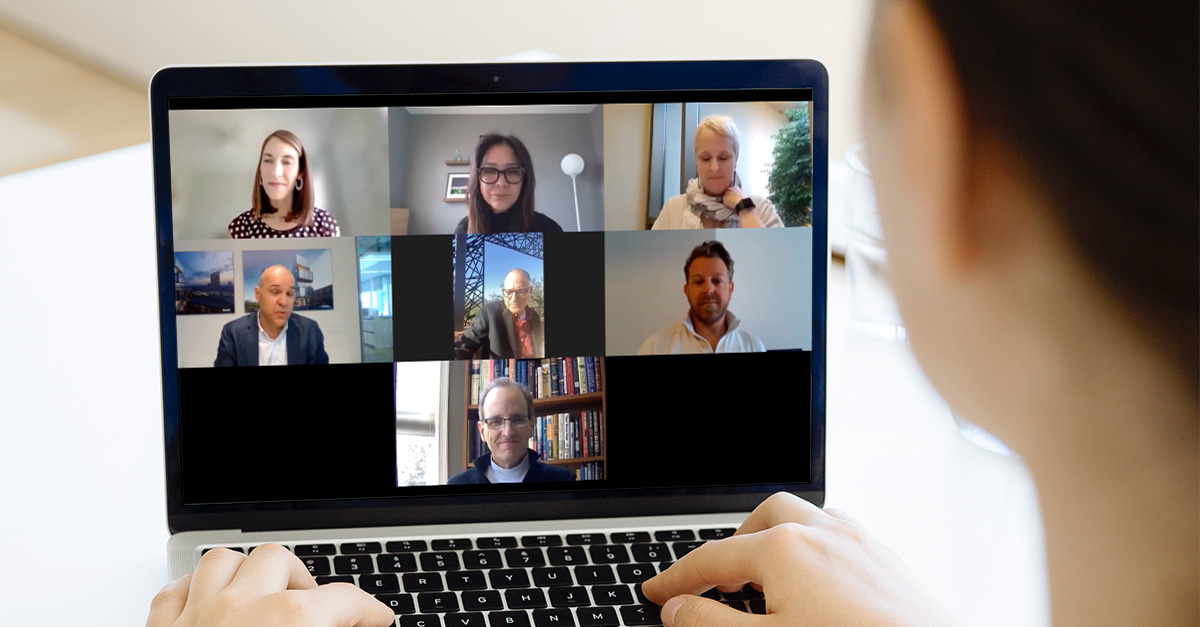 6. Become part of a community
You'll become part of a broad community of like-minded movers, shakers, and future-trend influencers. We help strengthen connections you make beyond your local market to create a valuable network of peers who can support and inspire you throughout your career.
7. Earn rewards
Who doesn't want a little extra spending money? Simply by participating, you can earn rewards such as cash, gift cards, or other gifts shared by our research sponsors.
8. Save the planet:
For every complete survey response, we plant a tree. By participating in ThinkLab market research, you are contributing to a larger cause, helping to create a more sustainable future for our planet. We have already planted thousands of trees (and growing) since the launch of this rewards program.
Learn more by checking out our growing forest at Tree Nation.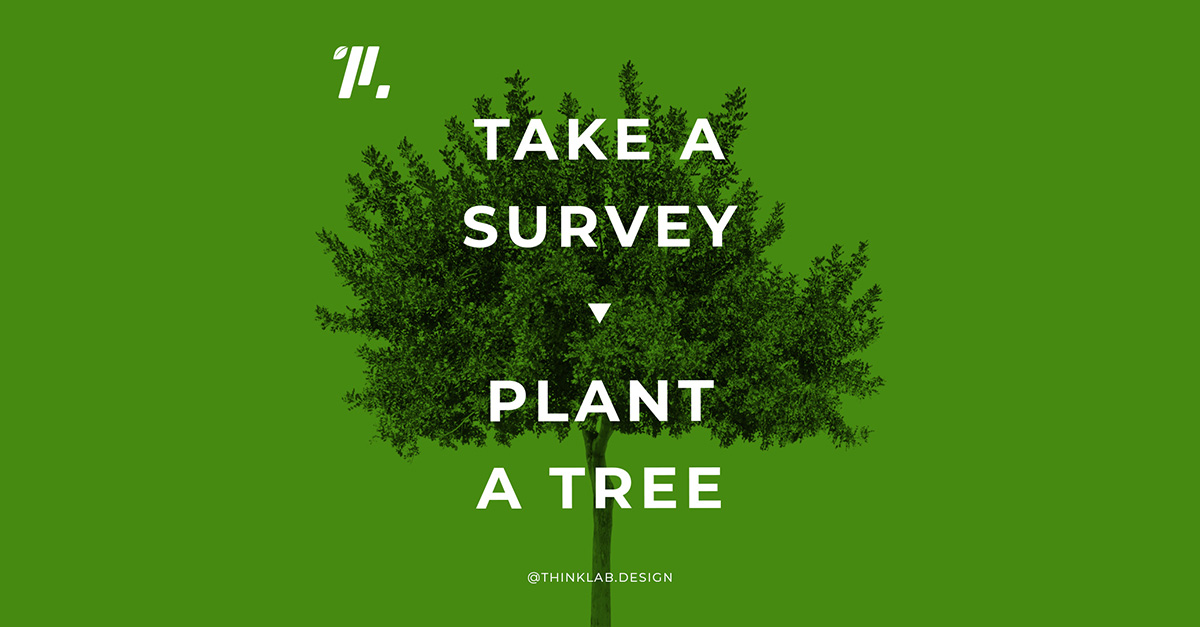 9. Get published and grow your personal brand
In addition to our ThinkLab blog, our team members are regular contributors to our sister brands Interior Design, Metropolis, Luxe, and other industry publications. We frequently pull in astute observations from our research participants, or even extend invites to make their voices heard on ThinkLab's digital seminars, LinkedIn Live audio events, Design Nerds Anonymous podcast, or The Learning Objective podcast.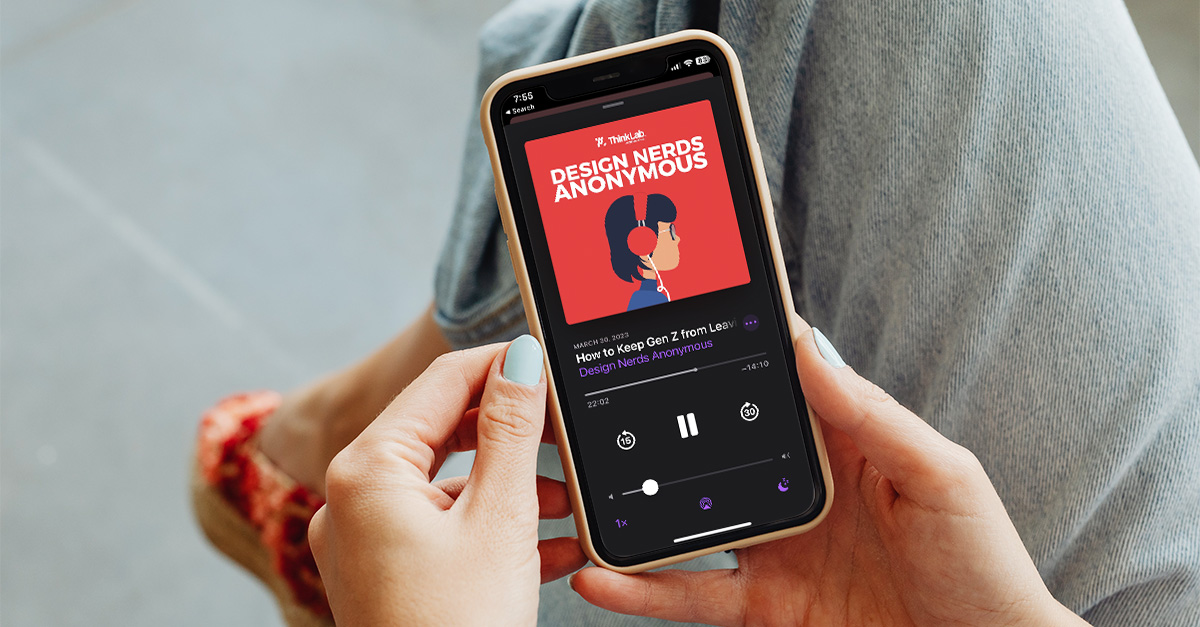 10. Drive positive industry disruption
What is positive disruption, you ask? It's simply a belief that if we don't disrupt the industry ourselves, we become complacent. ThinkLab invites you to join us in questioning "the way things have always been done" to create an even better way forward. In the wise words of Adam Grant, author of Think Again: The Power of Knowing What You Don't Know:
"Intelligence is traditionally viewed as the ability to think and learn. Yet in a turbulent world, there's another set of cognitive skills that might matter more: the ability to rethink and unlearn."
We encourage you to join us and be part of the evolution of the design industry. Your opinions and insights can help shape the future of design.
Amanda Schneider is the Founder & President of ThinkLab, the research division of SANDOW Design Group. At ThinkLab, we combine SANDOW Media's incredible reach to the architecture and design community through brands like Interior Design Media, Metropolis, Luxe, and Material Bank with proven market research techniques to uncover relevant trends and opportunities for the design industry. Join in to explore what's next at thinklab.design/join-in.