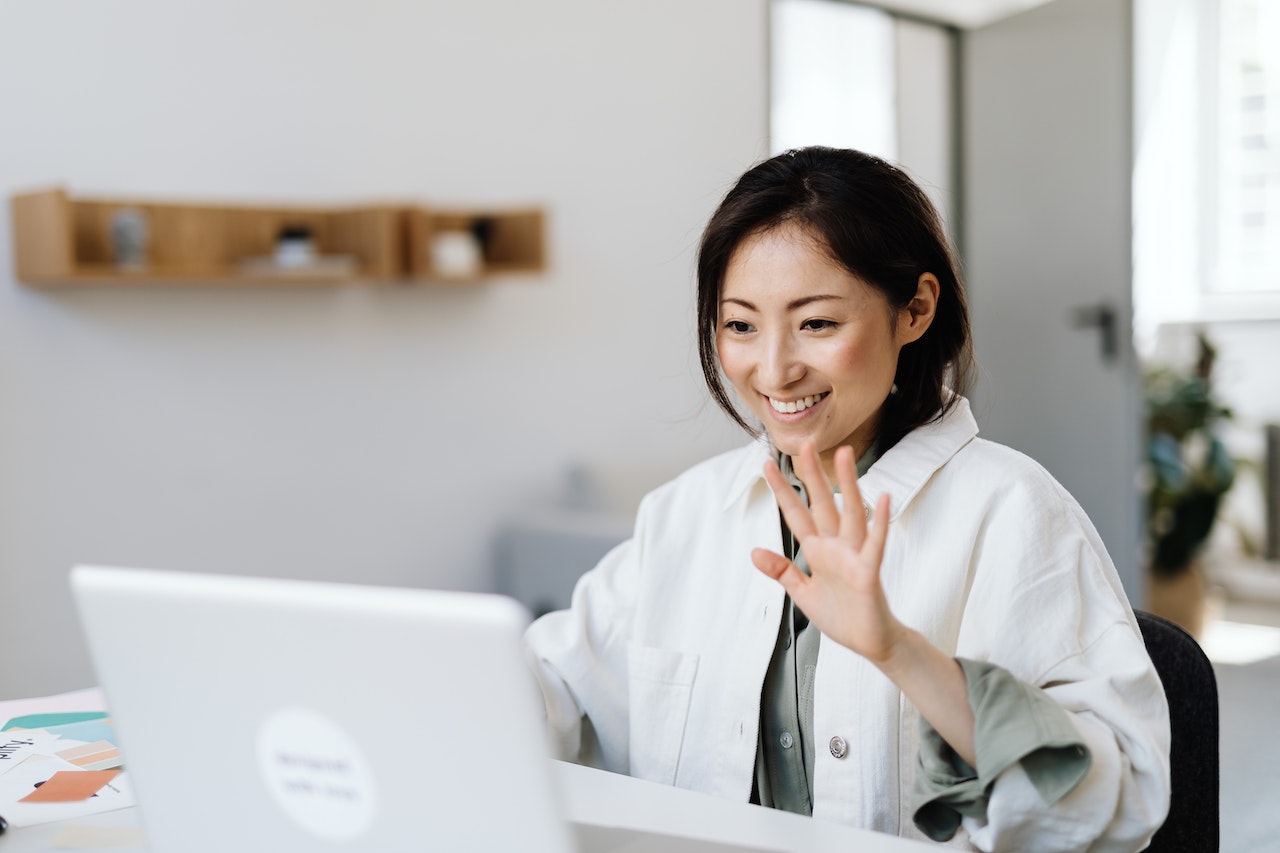 How Can B2B Reps Thrive in a Changing Environment?
Mpowered Podcast, Episode 03 Show Notes
Welcome to Mpowered, the podcast brought to you by Material Bank and created by ThinkLab.
In this bite-sized episode, we tackle the question, "How can B2B reps thrive in today's changing environment?" Host Amanda Schneider shares helpful tips and insights into how to connect with clients as we look at how applying a beta test mindset, ways to work smarter (not harder,) and why you should be sharing the love with social selling.
Subscribe to view future episodes here:
Resources Mentioned
Your mission this week? Acting on tip number 3. Follow
ThinkLab
on
LinkedIn
at
ThinkLab Design
, where you can engage with other reps and find helpful industry articles and insights that you can easily share with your network and clients! 
Have a Question?
If you have a question or topic you'd like us to tackle on air, we'd love to hear from you. Simply direct-message Material Bank on Instagram with your success story or question through the messaging function.

---
Transcript
Welcome to Mpowered, the podcast brought to you by Material Bank and created by ThinkLab. This is your new weekly dose of bite-sized actionable insights to help you succeed as a B2B rep. I'm this week's host, Amanda Schneider, founder and president at ThinkLab.
Each week we answer one question, many of them submitted by you. Want to join in? We'll share details about how to submit your question at the end of this episode.
Our question this week: How do I thrive in today's changing environment?
Now the past two years have been . . . interesting, to say the least. While the average design industry rep once spent 80 percent of their time (or more) face-to-face, the onset of the pandemic has reduced that number greatly — in some regions, by more than half. And with many new hybrid firm policies allowing remote work one or more days per week, finding that face time can require more creativity. And this is just one of the challenges in this current landscape.
So, if you are struggling to connect with your clients, you're not alone. In fact, ThinkLab is calling our current market conditions the quadfecta of a perfect storm. Here are those four things that make up the quadfecta:
What was once one-to-many is now often one-to-one. It's frequently easier to get designers

out

of the office than it is to get

in

. And that takes more time.





What was once easy and in person, now sometimes has to move to digital. This takes more planning and — you guessed it — more time.





Add to that supply chain issues, which take more effort to navigate and more effort to communicate with the factory

and

your project teams. Again, that takes more time.





Augmented further by the "Great Resignation" and turnover in roles like customer support amid all of these supply chain issues, and there's a lot more time needed for the average rep to do the same project.
So now, you're either feeling better that you're not alone, or worse because we're all struggling. So, what can we, collectively, do about this? Here are three actionable ideas:
Adopt a beta-test mindset.

If the world changes, then many of our old "best practices" might not still apply. So that means we need to discover new ways to work. And this is your opportunity to help test, reframe, and reset to see what works. Want to dig deeper? We recommend reading the book

Think Again

by Adam Grant.



Work smarter, not harder.

Your time is valuable. Face time with your clients is precious. So how do we maximize both to create efficiencies without losing effectiveness? One way is to leverage digital tools to help scale your time. In essence, they can help you work smarter, not harder. Consider simple things like "Book a meeting" links at the bottom of your emails or even leveraging video to communicate with your clients asynchronously.



Share the love.

One thing that consistently comes up in our research is the idea of social selling. This means partnering with other, noncompetitive reps. You'll gain insights from your peers, and your designers will applaud you for helping them make the most of their time.
---

Special thanks to Material Bank for partnering with us to provide bite-size, valuable insights for B2B reps in the interior design industry.