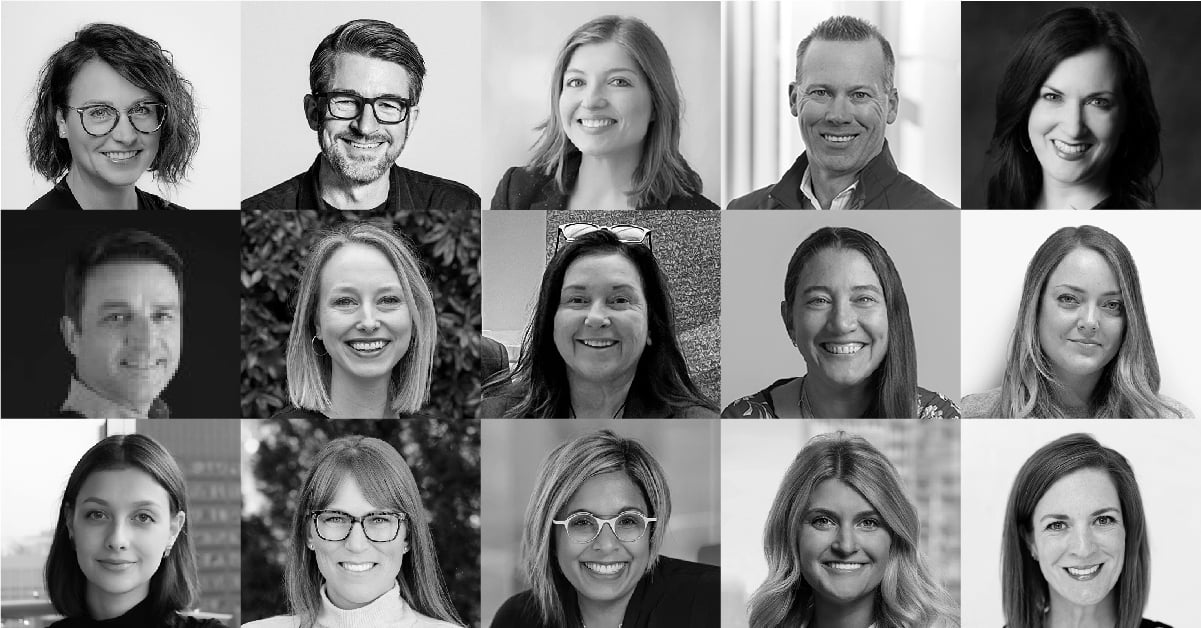 We all know work is evolving, but what you may not know is that, by 2025, Gen Z is predicted to make up 27 percent of the workforce. And as with millennials, changes brought about by this generation will ripple up to all older generations — affecting not only space design, but also how creative work in the design industry gets done.
So how do we design the future of the architecture and design industry? By designing it hand in hand with the industry's most influential specifiers and the next generation, Gen Z, as part of our generative industry research in the 2023 Think Design Hackathon.
Meet the 2023 ThinkLab Design Hackathon Advisory Council
We've assembled more than 60 of the industry's brightest minds from ten of the top Interior Design Giants of Design, as well as eight forward-thinking manufacturer sponsors, to serve as our inaugural ThinkLab Design Hackathon Advisory Council.
We have purposefully chosen professionals representing multiple generations, including firm principals, leaders, rising stars, and Gen Z designers from: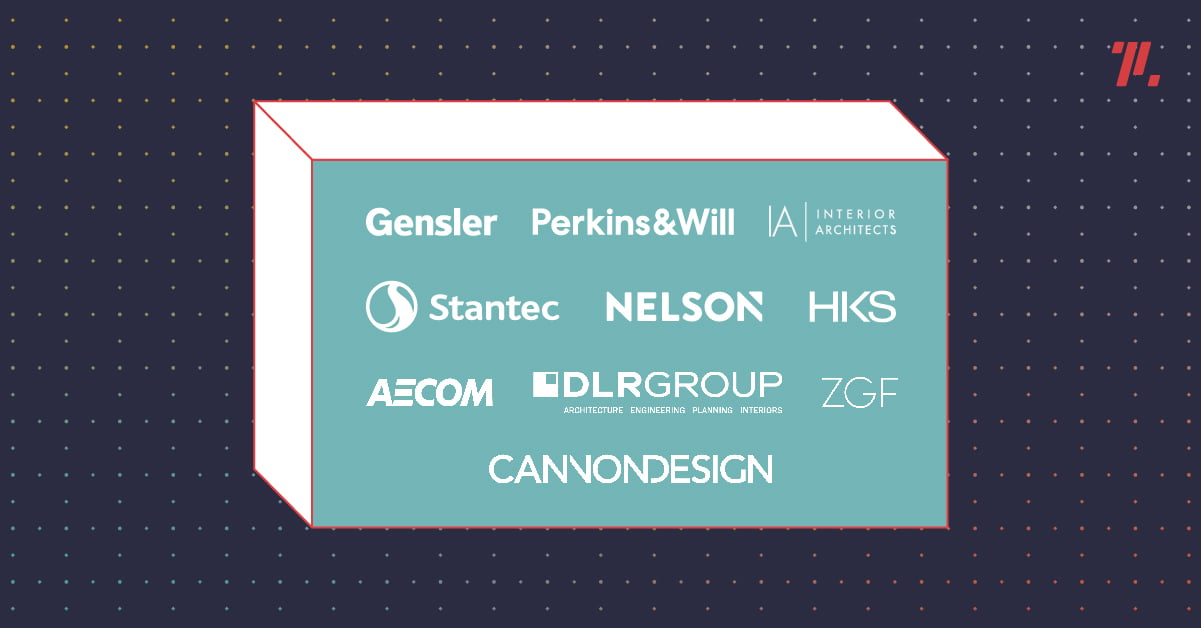 And marketing and sales leaders from: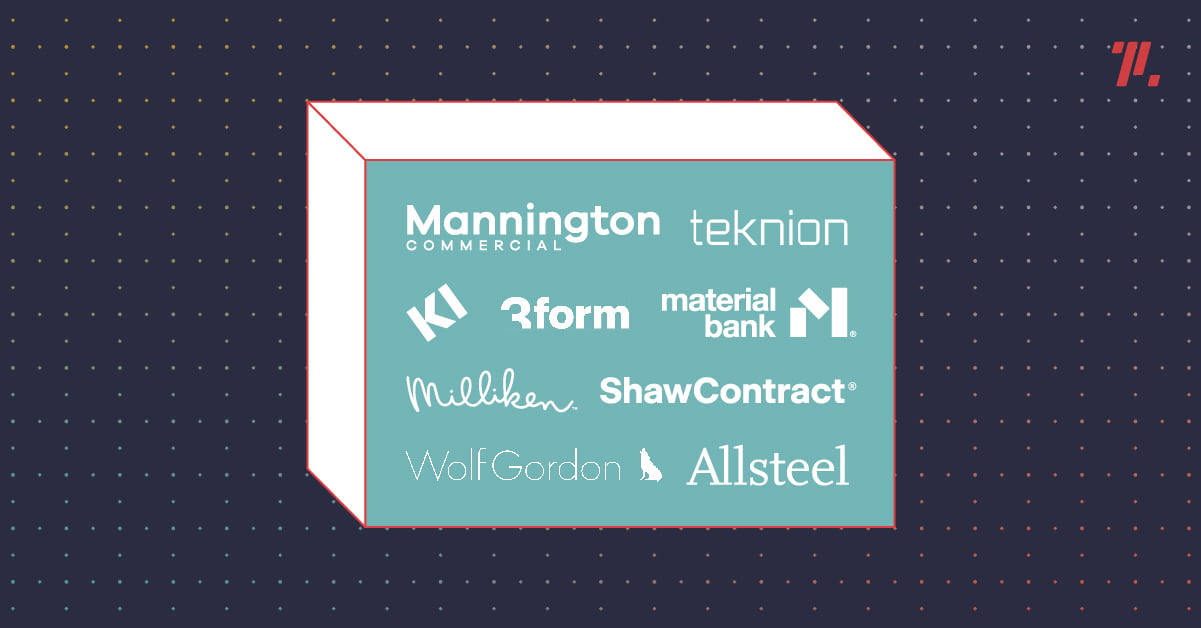 Why Gen Z?
Designing the future of our industry without including the next generation of leaders would be like designing a flying car when you've only driven one confined by gravity. Having a council from multiple generations provides diverse perspectives and experiences that allows us to best map what the future can look like.
This time, we are putting an extra emphasis on Gen Z's perspective and its special characteristics (which include technology skills, digital communication skills, social consciousness, and emphasis on wellness). Why? Because Gen Zers, along with millennials, make up the first generations whose behaviors, preferences, and skill sets influence and educate those of previous generations. We call this the "ripple-up effect."
How did the council hack this year's challenge?
Our goal for this hackathon was to study Gen Z in order to tackle the challenges our firms are having to recruit, retain and connect their teams in a hybrid era.
We took a collaborative approach by engaging with the council in two distinct phases, and intentionally split the group based on experience level.
In the first phase, we conducted mapping sessions with firm Principals and leaders to understand their unique challenges and priorities. This allowed us to gain a deeper understanding of the issues at play.
After the industry survey was launched and completed, we shifted our focus by tapping into the perspectives of Gen Z and rising star council members. Through a series of interactive workshops, these individuals brainstormed tactile solutions to the challenges identified, bringing their fresh ideas and insight about their generation's behaviors and preferences.
Together, this council challenged outdated industry norms and helped map the most impactful way to connect with the next generation.
What comes next?
Embracing our "all boats rise" mentality, ThinkLab will be sharing the Design Hackathon findings with the entire industry ecosystem. We explored the shifts and impacts to come as Gen Z enters the interiors industry, ultimately identifying how to harness the ripple-up effect to position your brand for the future. Whether you are a product manufacturer, architecture or design firm, individual contributor, or leader, there will be actionable insight for you.
How to Get ThinkLab Design Hackathon Research Insights
We will be releasing our findings on multiple platforms. Whether you are an avid podcast listener or prefer hearing from peers in person, there will be options for you to engage.
For the individual:
1. Watch keynote speaker Ryan Jenkins
We hosted generational researcher and Wall Street Journal best-selling author, Ryan Jenkins, to share "what the world already knows

about Gen Z."

Watch the keynote to understand how Gen Z will drive broad change for all generations.
2. Attend our public release of these insights at NeoCon 2023
Watch our first ever public reveal of these insights through a CEU accredited panel discussion at NeoCon 2023 titled, How to Connect with the Next Generation of Designer: Helping You Stay Ahead as Gen Z Influences Change in the Interiors Industry. You'll hear from research participants and multi-generational panelists including:

Jeanette Kim, Senior Associate, Senior Interior Designer, Perkins&Will

Audrey Koehn, NCIDQ, LEED AP, Global Interiors Leader, Principal, DLR Group

Isabel Das, Technical Designer, Gensler
The first-ever accredited CEU podcast will have a listen-on-the-go option. It's shareable and easy to tune in to whenever (and wherever) is convenient for you.



Launching this fall, we explore 9 critical topics in recruiting, retaining, and connecting your teams. Join us as we interview world renowned authors, speakers, researchers, and strategists. Plus, we'll

help you apply these insights by sharing reactions from our research participants, including both leadership and rising talent. Hit that follow button, so you don't miss a minute.
For your firm:
1. Request a free interactive workshop
Our CEU sponsors will have access to a unique interactive workshop to provide the Design Hackathon findings. No matter which generation or role you are in, there will be insights for you. Bonus, this workshop will be AIA and IDCEC accredited! Looking to host this at your firm? Reach out to these brands to set it up:

3form

,

Allsteel

,

Mannington Commercial

,

Material Bank,

and

Milliken.
Want more?
For other inquiries on how to access our findings, we invite you to reach out to Olga Odeide at oodeide@sandowdesign.com.
Jessica Jenkins is a member of the Research & Content Development team for ThinkLab, the research division of SANDOW Design Group. At ThinkLab, we combine SANDOW Media's incredible reach to the architecture and design community through brands like Interior Design Media, Metropolis, Luxe, and Material Bank with proven market research techniques to uncover relevant trends and opportunities for the design industry. Join in to explore what's next at thinklab.design/join-in.