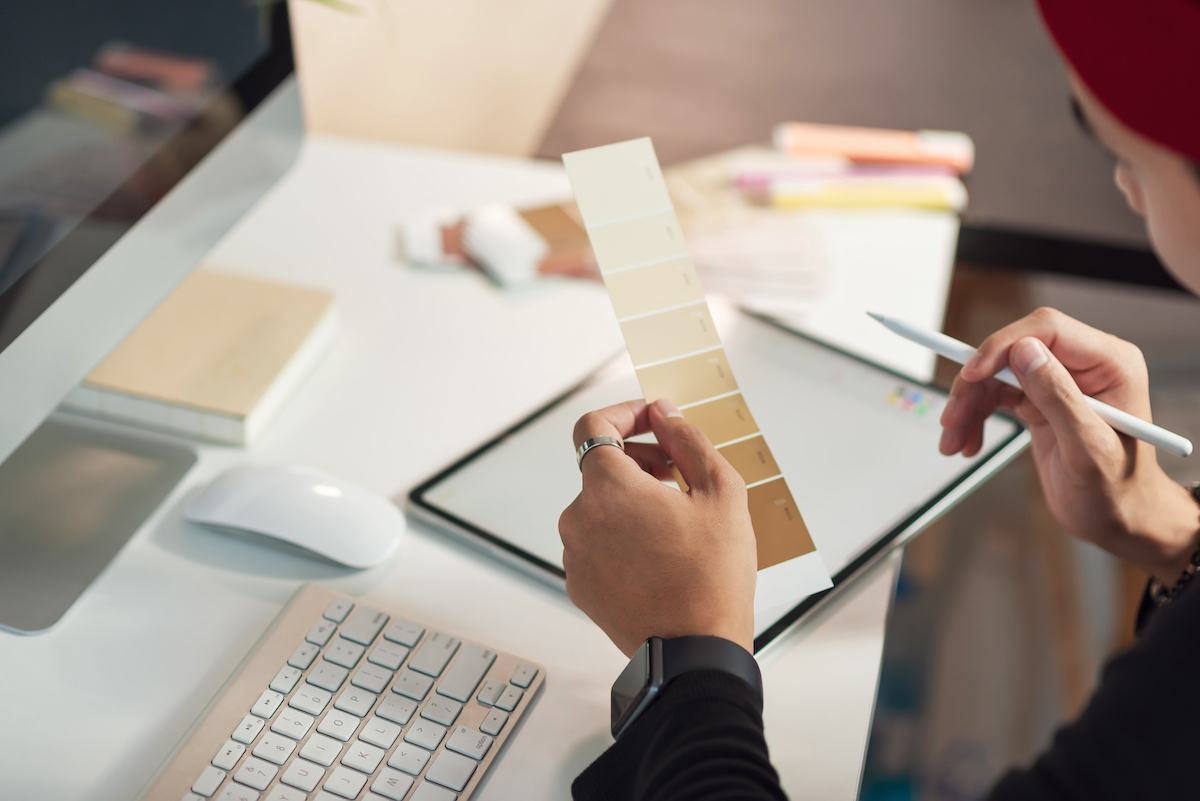 Summer is here in full swing, and with it comes the desire to be outside. But for those of us seated in the traditional office workplace 40-plus hours a week, the opportunity to enjoy the outdoors is limited to weekends and evenings. Or is it?

A study by Ambius found that 35 percent of today's office workers spend a maximum of 15 minutes outside, excluding commute time. Yet research shows that exposure to nature can be therapeutic to the individual and even beneficial to the bottom line. One study found that absences can be reduced by 10 percent by incorporating office designs that include views of nature and sufficient daylight. And another study found that by simply bringing plants indoors, an office's productivity level can increase by as much as 15 percent.

So if the benefits of biophilia are so great, why limit their potentials? By creating functional outdoor spaces, companies can leverage the benefits of nature while offering their employees an attractive workplace amenity.


Expand outdoor time with comfortable options
Designing an outdoor space conducive to collaboration and productivity is beneficial only if employees physically want to use it. As Miranda Jones, cofounder of Galanter & Jones, a San Francisco–based heated-outdoor-seating company, explained, "People spend an exorbitant amount of money on outdoor spaces, only for them to go unused because it is too cold to use the space."
Galanter & Jones's handmade outdoor seating options use between 750 and 1,500 watts of energy—comparable to a hairdryer—and plug into a standard 110-volt outlet. And by combating the cold while providing a relaxing experience, the product helps make the outdoors an enjoyable experience for a longer period of time. Jones explains that "depending on your location, our seating options can dramatically expand the time you can comfortably enjoy outdoor seating. And because our product uses radiant heating to warm the core, it doesn't just keep you warm, it also offers therapeutic relief."


Appease employees' moral compass
A Nielsen report on sustainability initiatives found that more than half of all millennials are willing to pay extra for products that are environmentally friendly. So when it comes time to furnish outdoor spaces, this same group values products that adhere to their personal moral compass. Choosing furniture created from recycled products is one way to oblige.
One example is YardBird, an outdoor seating company that makes its products from recycled materials. In fact, in 2017, the company incorporated more than 30,000 pounds of recycled materials into its products. YardBird offers an assortment of outdoor furniture options, from casual dining to outdoor sofas and armchairs.


Design for function
When designing an outdoor space, function is the most important element of consideration—assuming, of course, that the culture supports the mission of outdoor work. No matter how nice the space looks, if it doesn't allow work to be done it simply won't be used. In what has been named the world's first outdoor coworking space, L.L. Bean's Be An Outsider At Work is an innovative concept to allow workers to take full advantage of nature. The project, which began in New York City and expanded to Boston; Philadelphia; Madison, Wisconsin; and Freeport, Maine, included all of the necessities to be productive: outdoor Wi-Fi, charging stations, and loads of shade to keep workers comfortable throughout the day.

The coworking space features different areas conducive to a variety of tasks. There are glassed-off "conference rooms" for private meetings and group collaboration. A table with cycling desks allows workers to pair physical activity with heads-down individual work or teamwork. And individual desks and benches enable employees to switch up their positions throughout the day, offering not only a variety in scenery, but also the ability to physically move around.

As we design outdoor spaces for the workplace, incorporating elements such as physical comfort, values, and function make for a workplace that's just as productive as it is appealing. As E. O. Wilson, author of Biophilia, shared in a L.L. Bean report, "Nature holds the key to our aesthetic, intellectual, cognitive, and even spiritual satisfaction." Let's embrace it, even at work.

Amanda Schneider is president of ThinkLab, the research division of Interior Design magazine. At ThinkLab, we combine Interior Design magazine's incredible reach within the architecture and design community with proven market research techniques to uncover relevant trends and opportunities that connect back to brand and business goals in a thought-provoking, creative, and actionable way. Join in to know what's next.
This article originally was published in Bellow Press and was reprinted here with permissions.